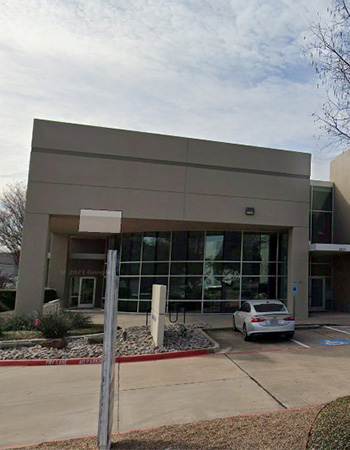 Custom Computer Cables of America (CCCOA) is a leading manufacturer of custom cables since 1978, serving the communication, computer, voice and data, audio-video, security, industrial and military industries with the highest-quality, custom cable products and services.With a commitment to on-time delivery and competitive pricing, CCCOA's custom manufactured cable products are also backed by a Lifetime Warranty. From short runs to production, CCCOA's customers are delighted with our quick turnaround times, flexibility and customer service.
Located near Dallas, TX, CCCOA offers a broad range of custom manufactured cables including:
• Custom copper cable assemblies
• Custom fiber optic assemblies
• Cable and wire harnesses
• OEM cable equivalents
• Custom military-grade cables
Our Products and Services
Cables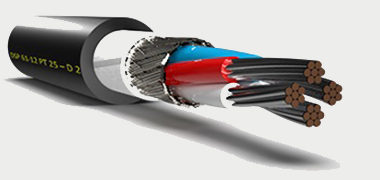 Security & CCTV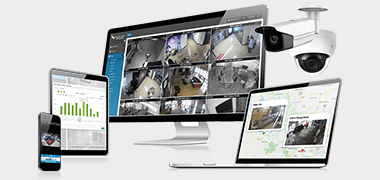 Custom Cable Manufacturing
Power & Power Supplies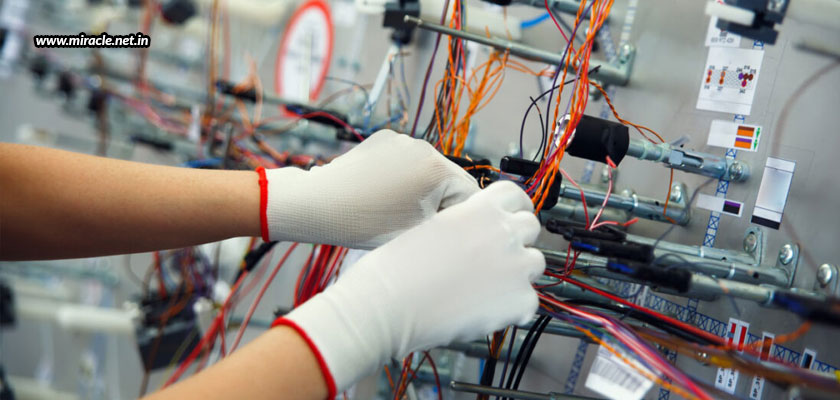 Audio Video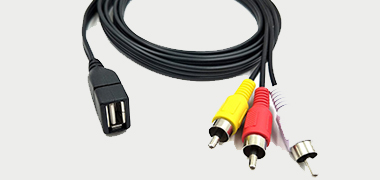 Racks, Enclosures, Cable Mgmt
Our extensive experience includes collaboration with our customers with the launch of new and successful products. Also, CCCOA is skilled in the design of custom harnesses that provide efficient and high quality solutions.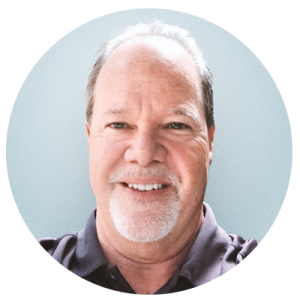 3 Generations of Top-Notch Service & Expertise
Our team lives and breathes custom cables. Backed by more than 30 years of experience and hundreds of satisfied customers, our in-house engineers and technical staff ensure that your product performs to the highest standard. No matter the project, we'll listen to you, not our wallets. Get started with Jay and see the Custom Cable difference today.