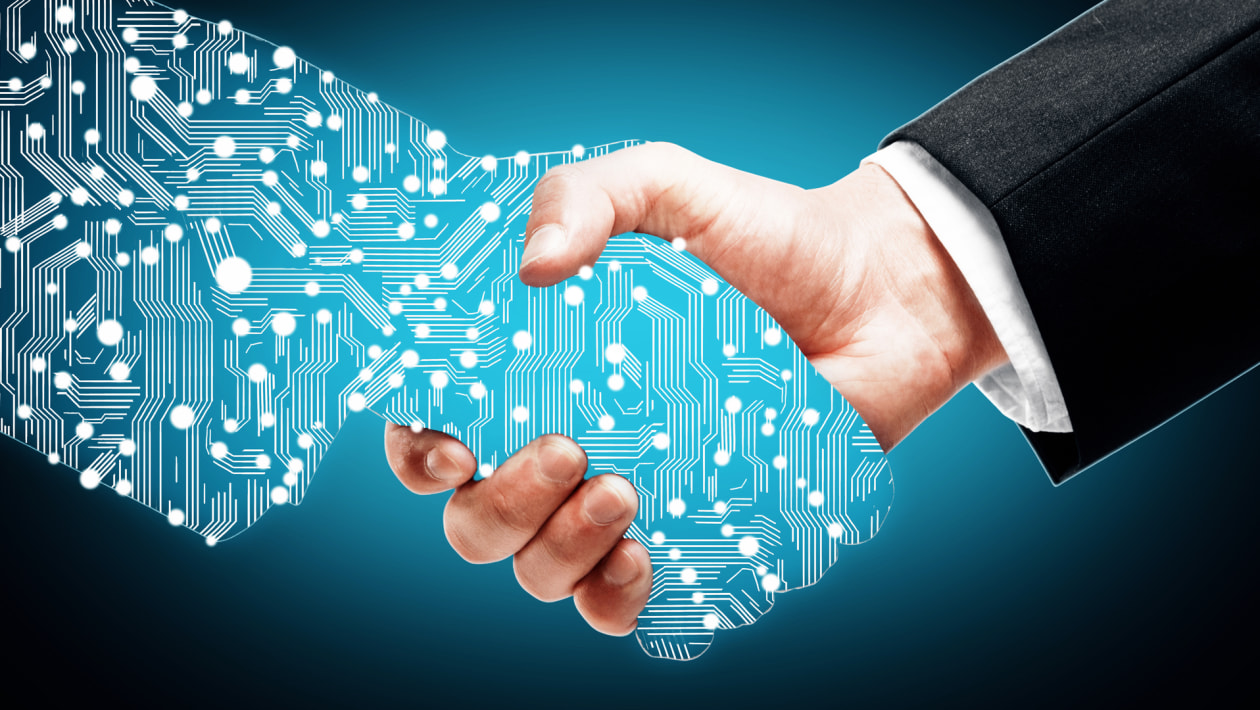 COVID-19 accelerated a digital transformation that will last beyond the pandemic. As employers continue to digitize operations, employees are navigating new technologies and learning new ways to work. The change and uncertainty that this entails is something that successful companies won't ignore. During the early days of the pandemic, employers focused on protecting workers' health. Today, a group of business experts write, "companies must put people first to keep them productive, energized, and engaged".
HEAD, HEART, AND HANDS
The Head of this transformation involves focusing your company's aspirations and agenda on its people. During COVID-19, businesses had to act quickly and decisively while balancing short-term actions with long-term initiatives. Today, leaders need to maintain this approach while envisioning the future workplace. As companies embrace the "new normal", which processes and practices will you change to protect more than just your workers' health?
The Heart of transformation can be complex. Leaders need to demonstrate their concern, inspire employees, connect with customers, and build a culture where people can do their best work. Employees need a paycheck and a sense of stability, but they also want meaning in the work. From flexible work options to support for training and education, employers can take specific steps. It can also involve finding ways to address both physical and mental well-being at work.
The Hands are how your organization can execute and innovate with a three-fold focus. This involves reinventing ways of working and leveraging what they call "creative talent acquisition models". Even before the pandemic, finding skilled employees could be challenging. By making the most of the talent that you have, you can strengthen your organization. By letting people work in the way that works best for them, you can find even greater value.
Digital transformation is the process by which companies embed technologies across their businesses to drive fundamental change. The benefits? Increased efficiency, greater business agility and, ultimately, the unlocking of new value for employees, customers and shareholders.