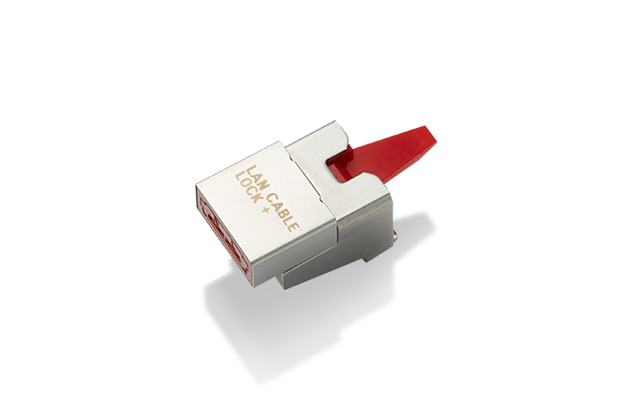 How To Prevent Data Breaches!
Any open port can be a security risk. Our products prevent data breaches by blocking all the ports on the laptops, as well as the servers and desktops.
A new concept that builds another layer of security with existing software-based security systems.
Independent of OS systems and doesn't need any program, application or electricity at all.
Easy Application: no special training or technique. Just insert and lock. To remove, use the key.
Prevents insider threats by blocking all unauthorized port uses
Preferred Partners Only: Not for sale to the public
CCCoA is an authorized partner and available to assist you with this product today!